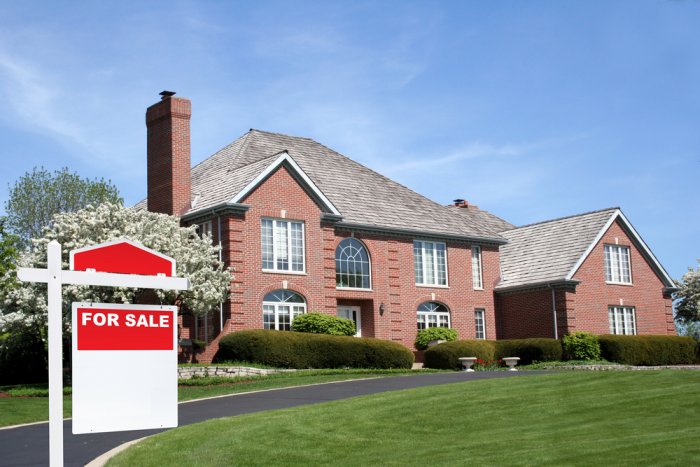 According to the Atlanta Business Chronicle, Metro Atlanta's home prices were up above the national average in November 2016, the latest S&P/Case-Shiller Home Price Indices show.
"With the S&P CoreLogic Case-Shiller National Home Price Index rising at about 5.5 percent annual rate over the last two-and-a-half years and having reached a new all-time high recently, one can argue that housing has recovered from the boom-bust cycle that began a dozen years ago," said David M. Blitzer, managing director and chairman of the index committee at S&P Dow Jones Indices.
"The recovery has been supported by a few economic factors: low interest rates, falling unemployment, and consistent gains in per-capita disposable personal income. Thirty-year fixed rate mortgages dropped under 4.5 percent in 2011 and have only recently shown hints of rising above that level."
Read the full article here: >>>> http://www.bizjournals.com/atlanta/news/2017/01/31…
According to the 2016 Annual Report on the Georgia Housing Market, the Median prices in area 30309 have risen by 32% since 2012 — from $209,950 to $278,950.
Call us now to discuss the best way for us to get your house sold in this Seller's Market (404) 231-5678.